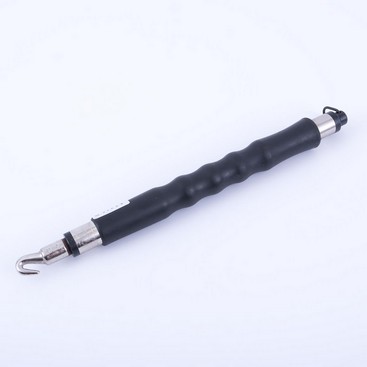 Tying Tool
The tying tool is for use with the double loop ties.
Free Standard Delivery
on all orders over £200
In a Rush - Next Day Delivery
on selected items ordered before 1pm
Loop ties are an alternative form of wiring together reinforcement using a tying tool. The double loop tie is folded around the reinforcement intersection; the hook of the tying tool is then placed through the loop, pulled with a twisting action, giving a secure tie.
Five different sizes are available.
This items are generally available for next day delivery if ordered before 1pm.
You may also need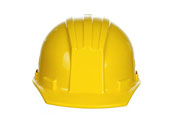 Case Studies
We want our customers to think first of RFA Tech and join us in a partnership of co-operation in the promotion of Best Practice in the industry.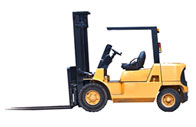 Delivery Information
Fast, reliable and on time delivery to suit your construction requirements. Click the link below to see full delivery details and pricing.