Anchor Channel Systems
Cast in Channel
RFA-Tech working in partnership with Haz Metal offer an extensive range of hot rolled and cold formed cast in channels/T-bolts in mild steel HDG and S/S grades A2 & A4 to the UK construction industry.

The complete range of channel profiles are backed by extensive testing, European Approvals and in the majority of cases by CE accreditation. In addition there is an in-house engineering department plus modern downloadable software that is available to support customers at all stages of the build process from planning through to design and construction to produce the most cost effective and structurally secure solution.
Cast into concrete the range of Haz channels plus T-bolts provide;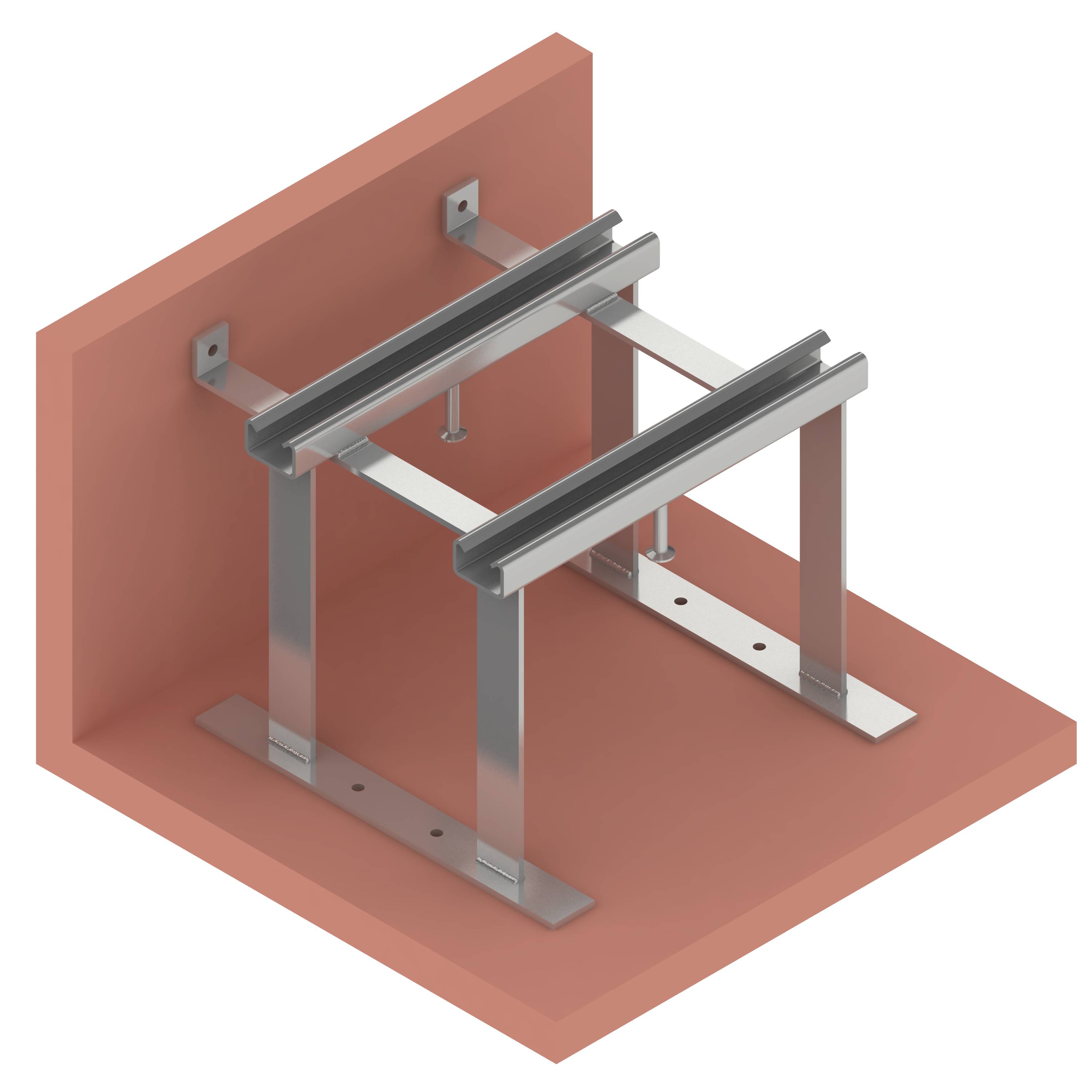 · ability to cast into tension or compression zones of concrete
· available in S/S or HDG for the most cost effective solution providing cost free maintenance over the life of the building
· an adjustable and flexible connection point
· use in buildings with fire protection requirements
· special fabrications to cater for modern design
· carry both tension and shear loads
· radiused profiles
· short or long lengths available
· ease of fixing on site , no drilling, dust or vibration white finger
· no damage to steel reinforcement or concrete on site
· can be placed close to edges or corners
· hot and cold rolled profiles allow for dynamic and static loads
· cost effective alternative to drilling or cast in weld plates
Haz cast in channels can be used throughout all engineering disciplines, structural, civil, mechanical and electrical for
Curtain walling facades
Grey and architectural precast concrete components
Structural steel connections
Connections subject to cyclic or dynamic loads
Mechanical and electrical components
Lift shafts
In conclusion Haz cast in channels and T-bolts provide an accurate, fast and easy to use structural connection on site, with the large number of profiles allowing resistance loads up to 50.56KN/bolt/per pair of anchors, depending on design conditions.
Haz Metal anchor channel technnical brochure download
European Technical Assessment download
Cast in Channel installation animation on YouTube
Cast in Channel Wood installation animation on YouTube
Cast in Channel Steel installation animation on YouTube
Haz Metal Software is available for download, please contact technical@rfa-tech.co.uk