New RFA-Tech App launch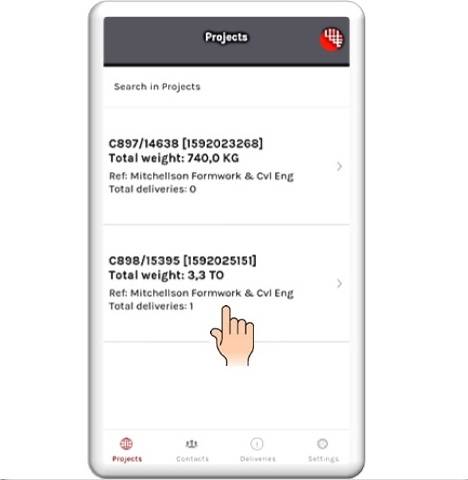 Download your FREE RFA-Tech Delivery App,
then register with us to access order tracking wherever you are!
The RFA-Tech Deliveries app lets you track and confirm deliveries from RFA-Tech, and shows details for your contacts and orders.
Overview of all orders, deliveries and contacts
View contacts and deliveries per order
View contents of a delivery
Filter and sort deliveries
Check the status and delivery date of a delivery
Mark deliveries as received
Contact the people at RFA-Tech responsible for your order
Choose your language, font-size, date and number formatting
To activate your APP call 0870 011 2881 or email sales@rfa-tech.co.uk
Download the App User Guide
here
Apple https://goo.gl/vdWXSb
Android https://goo.gl/S2qz4v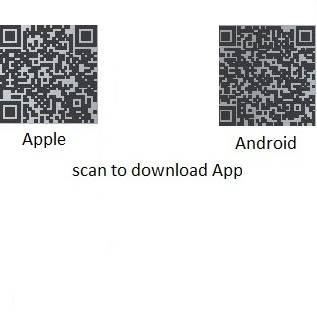 Case Studies
We want our customers to think
first of RFA-Tech and join us in a
partnership of co-operation in
the promotion of Best
Practice in our industry.
Read More
Delivery Information
Fast, reliable and on time
delivery to suit your construction
requirements. Click the link
below to see full delivery
details and pricing.
Read More