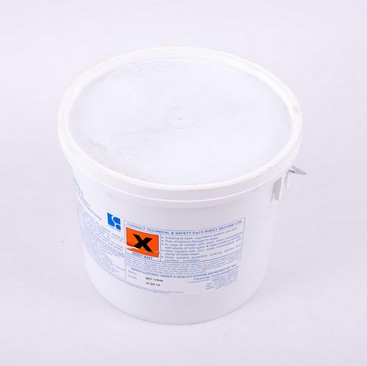 Tieseal Multi-Purpose Hole Sealer
Tieseal has been designed purely as a tie hole sealer.
Free Standard Delivery
on all orders over £200
In a Rush - Next Day Delivery
on selected items ordered before 1pm
It is a polymer modified cementitious thixotropic compound. After application, the compound will expand ensuring a perfect seal to the hole.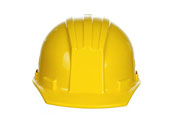 Case Studies
We want our customers to think first of RFA Tech and join us in a partnership of co-operation in the promotion of Best Practice in the industry.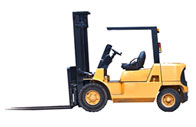 Delivery Information
Fast, reliable and on time delivery to suit your construction requirements. Click the link below to see full delivery details and pricing.