Vetrofluid Total Concrete Protection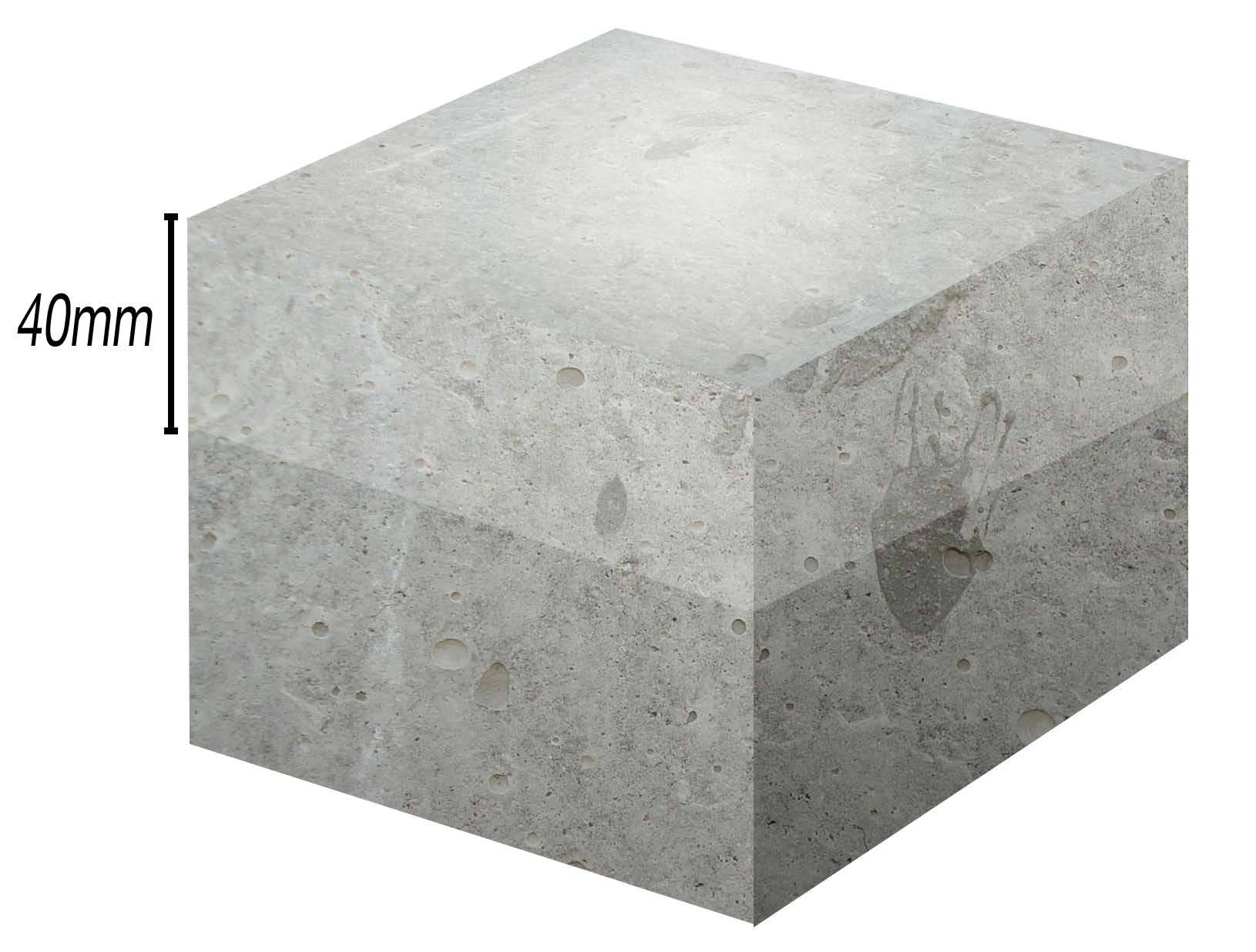 Vetrofluid has been in manufacture for over 40 years and provides Total Concrete Protection. A type of "water glass", Vetrofluid is odourless, colourless and non-toxic. When sprayed onto a concrete surface it penetrates the body of the concrete moving through the voids and fissures to a depth of about 40mm, reacting with the calcites in the concrete creating a vitreous type product providing total concrete protection. Vetrofluid properties include,
Protection against water penetration, most acids and alkali's including strong hydrochloric acid [as used in concrete etching].
Prevention of concrete dusting, deterioration of concrete due to freeze thaw as the water cannot enter the concrete and carbonisation of steel reinforcement and by aiding the curing process can reduce cracks.
Vetrofluid does not degrade as it is within the body of the concrete providing protection for the lifetime of the area coated and will not need to be re-applied after the correct initial application. It does not alter the look of the concrete or leave a physical coat on the surface of the concrete and does not affect the application of other subsequent coatings that may be applied such as paint, anti-graffiti finishes or sealants.
It is completely Solvent and VOC FREE.
Key Characteristics
Permanent waterproofing
Penetrates concrete up to 40mm
Protects from freeze-thaw cycles
Can triple the life span of concrete
Spray applied
100% eco-friendly
Odourless and colourless
Resistant to chemical attacks
Suitable for
Tunnels
Wells
Basements
Immersed concrete structures
Storage and water tanks
Bridges and underpasses
Underground walls
And many more
To download 'Frequently Asked Questions' click here
To download the Technical Data Sheet click here
To download the Safety Data Sheet click here
To purchase Vetrofluid click here
In addition to Vetrofluid RFA-Tech are pleased to offer the complete range of Ecobeton protection products which include;
Ercole: is a unique and versatile product used in the restoration and re-surfacing of concrete surfaces internally and externally. Ercole is a single component ready mixed copolymer, which when applied to concrete which is damaged or has deteriorated avoids the need to replace or remove the existing concrete.
Microbond: is a cementitious ready-mix product, single component which is mixed with water for a smooth and uniform trowelled finish. It can be applied internally and externally and combined with a dye to achieve any colour.
Microbond is the perfect concrete overlay for producing decorative concrete stamping, interesting concrete aesthetics and smooth trowelled finishes. It can be applied on horizontal and vertical surfaces such as ceilings, floors, walls and concrete furniture as used in landscaping.