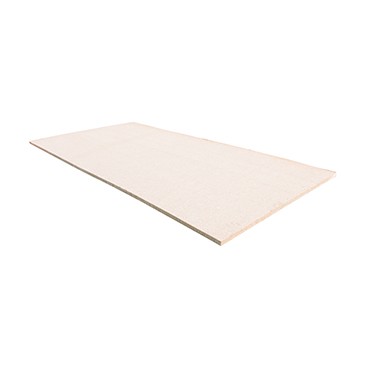 Woodfibre Fillerboard
Available in sheets 1.2m x 1.2m, in 12mm, 20mm & 25mm thickness.
Free Standard Delivery
on all orders over £200
In a Rush - Next Day Delivery
on selected items ordered before 1pm
Woodfibre Fillerboard has been developed specifically to provide a solution and is a high performance quality expansion joint for concrete applications. It is manufactured from specially formulated impregnated fibreboard with a minimum 10% bitumen content. It has been specifically engineered to provide the optimum combination of durability and resilience.
Typical applications would include: concrete paths, foundation slabs, roads and airport runways. It can also be used as a backfill protection board for below ground applications.
Available in sheets 1.2m x 1.2m, in 12mm, 20mm & 25mm thickness. It is lightweight and can be easily cut on site.
These items are generally available next day delivery, if ordered before 1pm.
Why do you need an Expansion Joint?
The installation of an expansion joint, such as Woodfibre Fillerboard in concrete, is required to relieve stress and thereby reduce the risk of cracking or heave in a slab. It is a characteristic of concrete that, it will expand or contract slightly relative to ambient temperatures. In simple terms, concrete will expand in the summer and slightly contract in the winter. To overcome this, it is standard practise to install an expansion joint at centres of 30 times the slab thickness i.e. For a 100mm slab there should be a joint every 3 metres.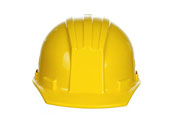 Case Studies
We want our customers to think first of RFA Tech and join us in a partnership of co-operation in the promotion of Best Practice in the industry.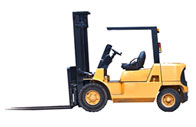 Delivery Information
Fast, reliable and on time delivery to suit your construction requirements. Click the link below to see full delivery details and pricing.